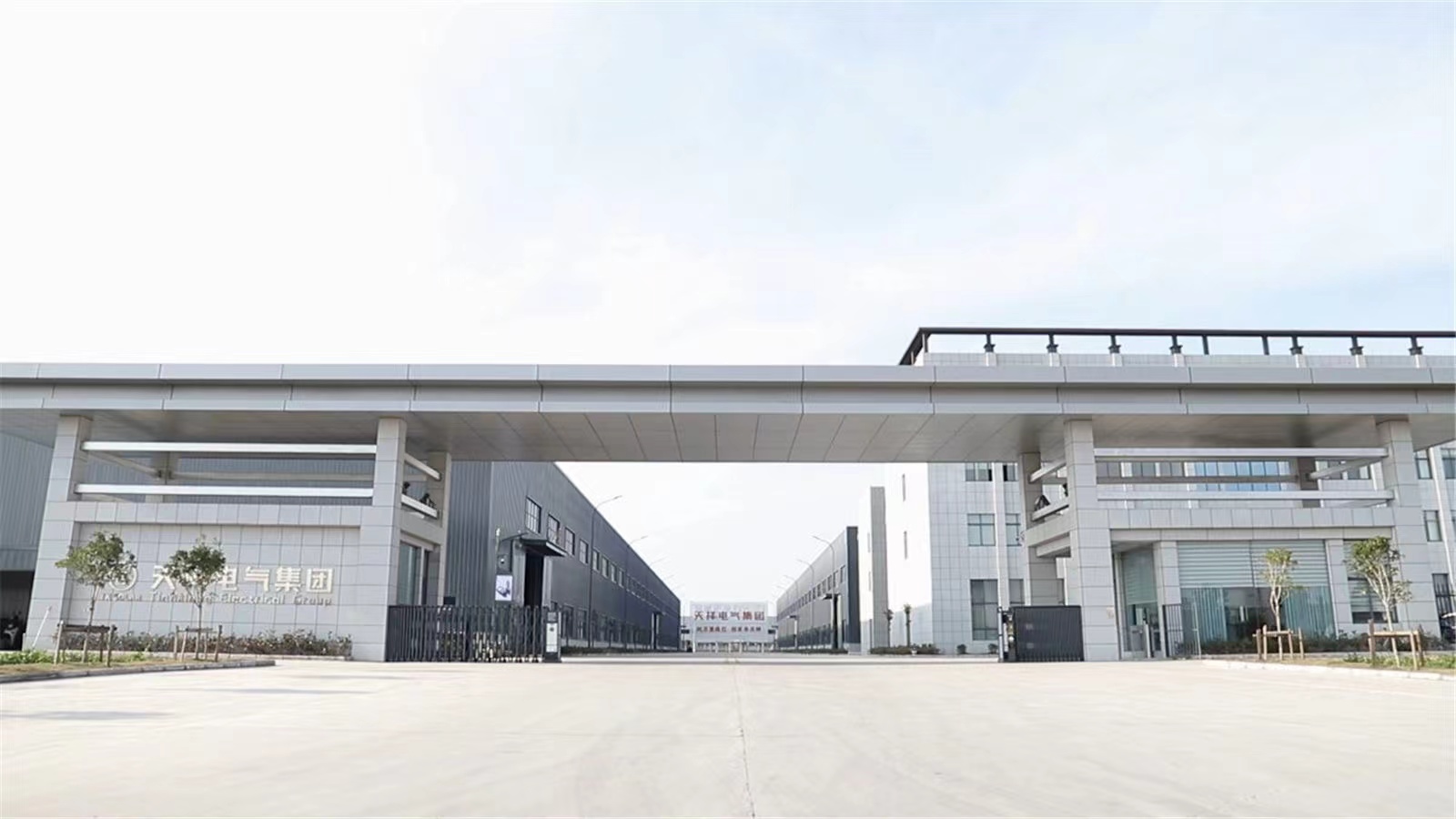 Qixiang Traffic Equipment Co., Ltd.
Qixiang Traffic Equipment Co., Ltd. is located in Guoji industrial zone in the north of Yangzhou city, Jiangsu province,China. At present, the company has developed a variety of signal lights of different shapes and colors, and has the characteristics of high brightness, beautiful appearance, light weight and anti-aging. It can be used for both ordinary light sources and diode light sources. After being put on the market, it has received unanimous praise from users and is an ideal product for the replacement of signal lights. And successfully launched a series of products such as electronic police.
We will continue to believe in integrity and service as the foundation. Providing better and better services to customers and laying a solid foundation for the development of the company.